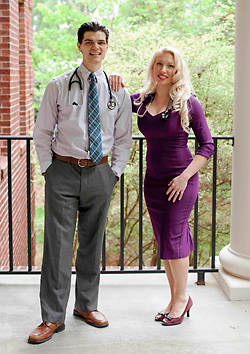 Health is Everything!
At the
Carolina Clinic of Natural Medicine
, you will find a team dedicated to natural primary care and wellness that is focused in the fields of naturopathic, chiropractic and oriental medicine.
Carolina Clinic of Natural Medicine
is on the forefront of natural medicine, encompassing a wide range of clinically proven therapies that are devoted to the restoration of health.
CCNM
believes in whole person centered care and encourages their patients to take charge of their health by developing and implementing a plan of action with their physician.
We will help you by
Taking the time to carefully listen to your concerns.
Utilizing in-depth diagnostic techniques to find out what is wrong.
Drawing upon many years of clinical experience.
Giving you the most advanced, researched natural therapies.
Providing you education on your condition to help you take control of your health.
Focusing on the cause of the problem rather than simply treating symptoms.
Managing multiple aspects of your health care (i.e. evaluations, labs, follow up on referrals to and from other doctors).

Providing the highest quality supplements.
FEEL WELL BE WELL LIVE WELL